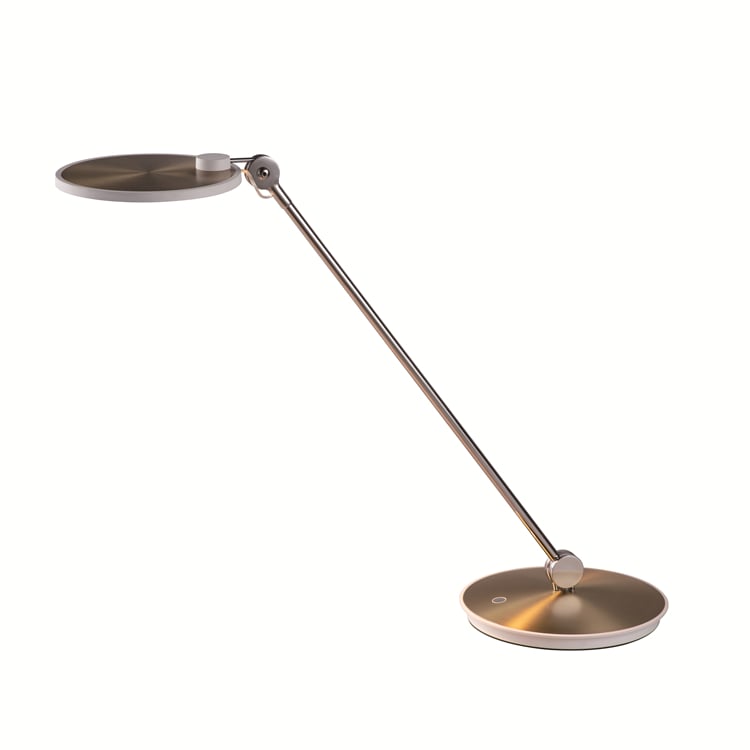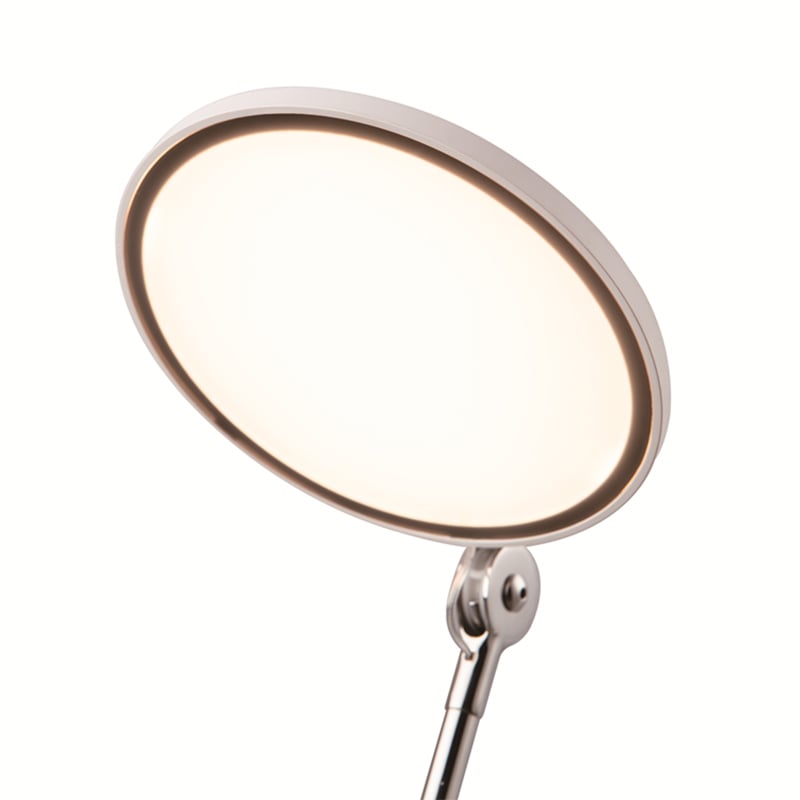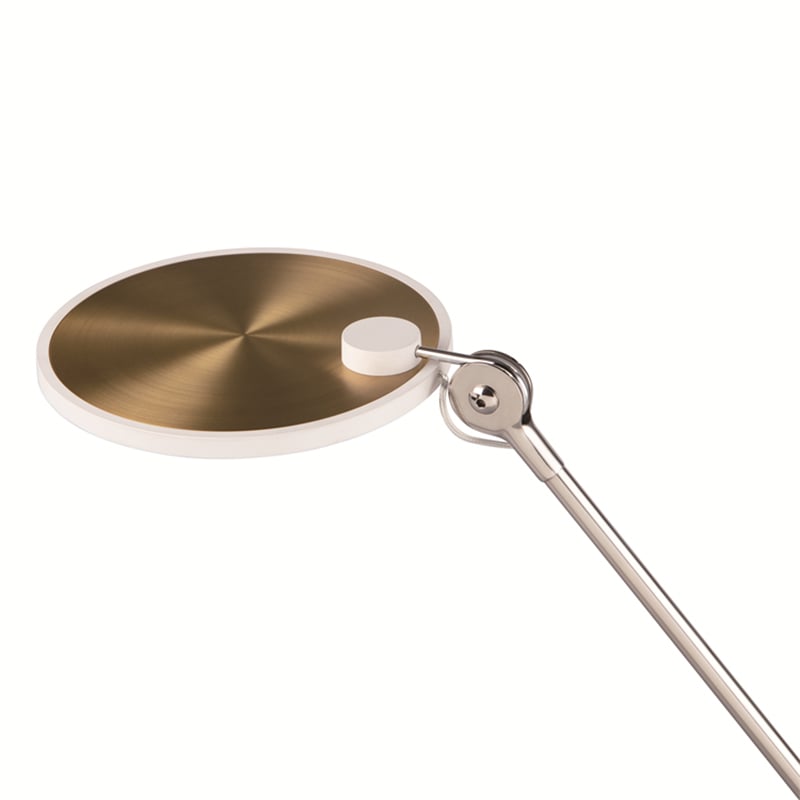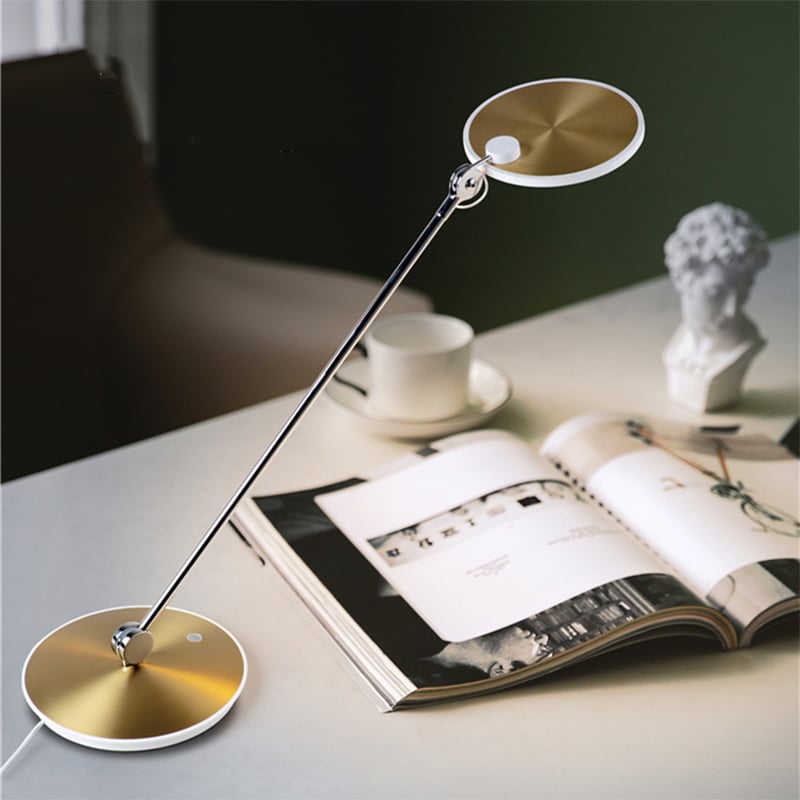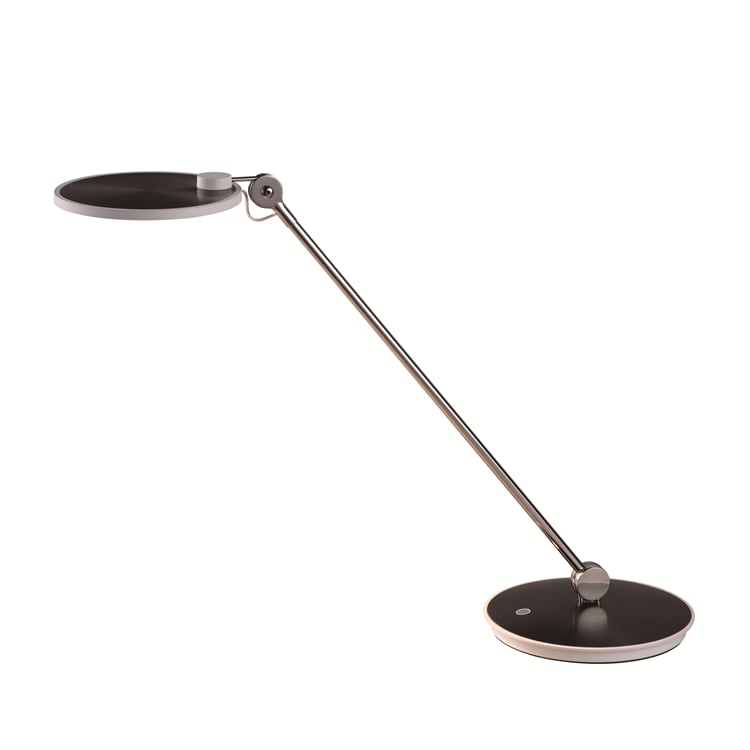 Pearl-Reading Table Lamp
Finishing:
1140010/Gold Anodizing
Features: Focus on honing your writing skills by creating a conducive and comfortable environment for studying. To achieve this, maintain a well-lit space with high brightness levels, while ensuring the illumination remains soft and soothing to the eyes.
This optimal setting will promote productivity and enhance your overall learning experience.