Customization Lighting
During the preliminary stage, draw the lighting sketch freely to show your inspiration, specifications, materials, functions, and any other details you may have. In the next rendering stage, your custom sketches will be brought to life for your team to review.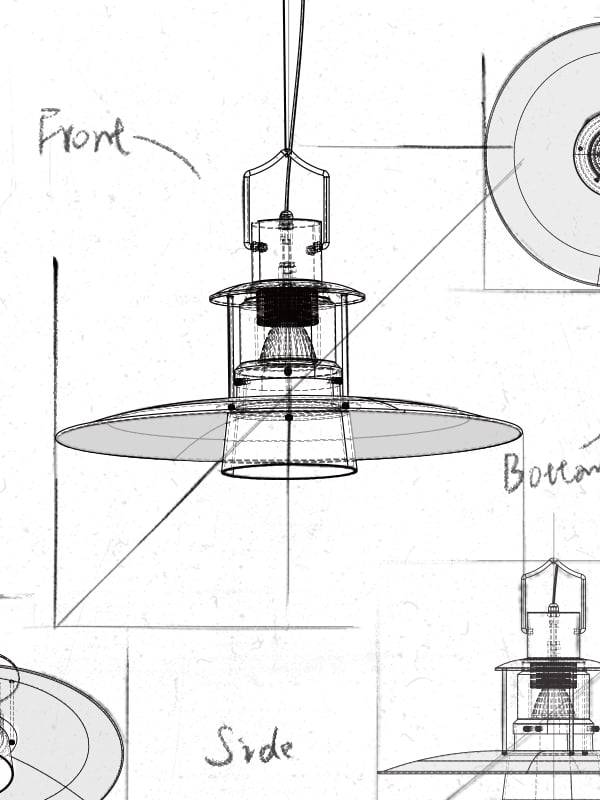 1.SKETCH OR RENDERING
During this stage, detailed shop drawings will be created for your team to review based on your custom lighting sketches or renderings.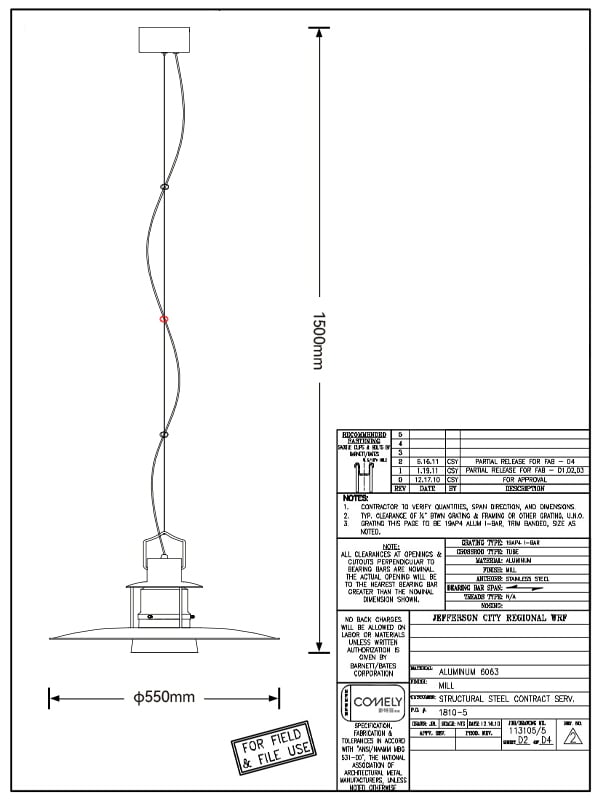 2.SHOP DRAWING AND FINISH
In this stage, the sample drawing will be approved by your team and released for sampling.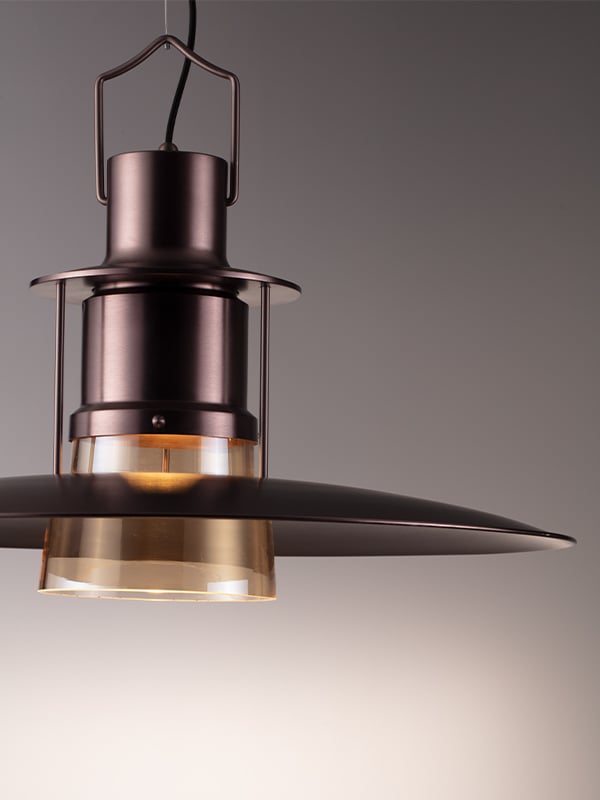 3.SAMPLE
After the evaluation of samples, the final drawing will be updated and approved by your team before mass production.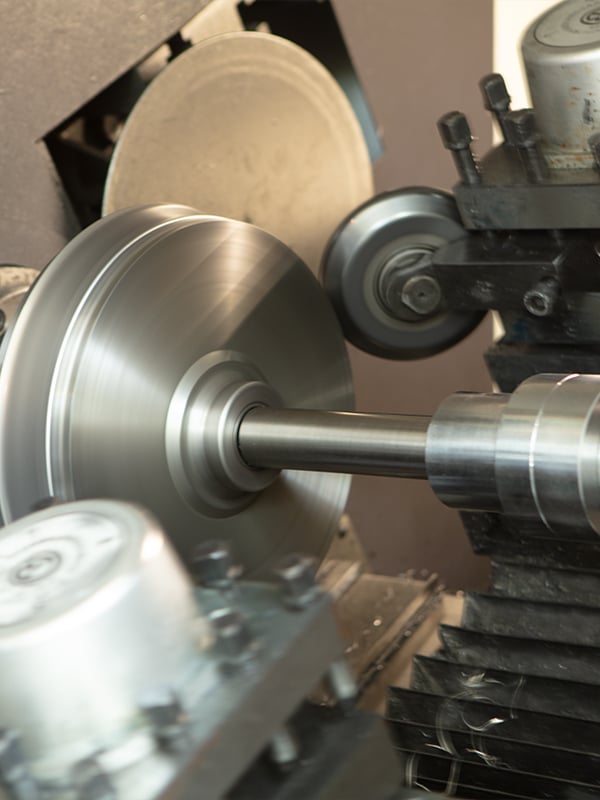 4.PRODUCTION
During this stage, samples will be sent for certified test as you request.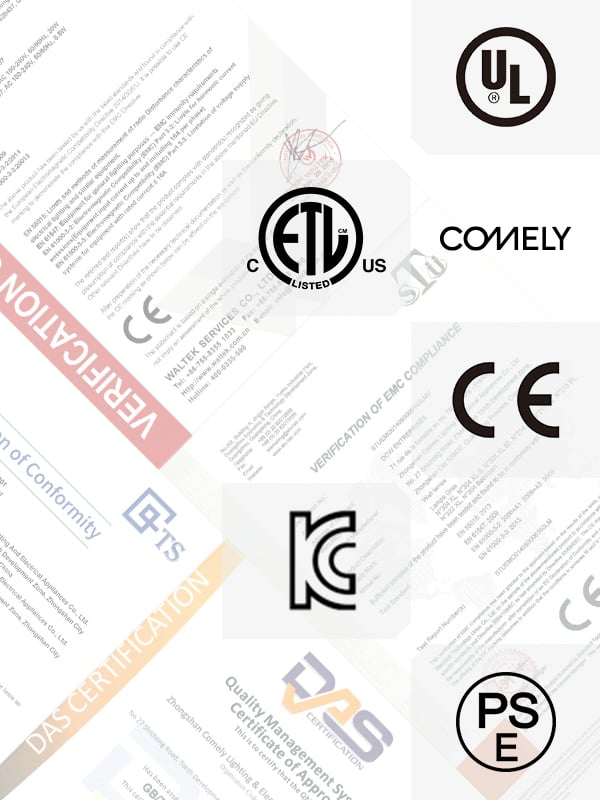 5.CERTIFICATION
Post-production, all goods will be packed firmly in a carton or wood case to make sure they arrive at their destination safely. They will be delivered as quickly and cost-effectively as possible by an experienced logistics agent.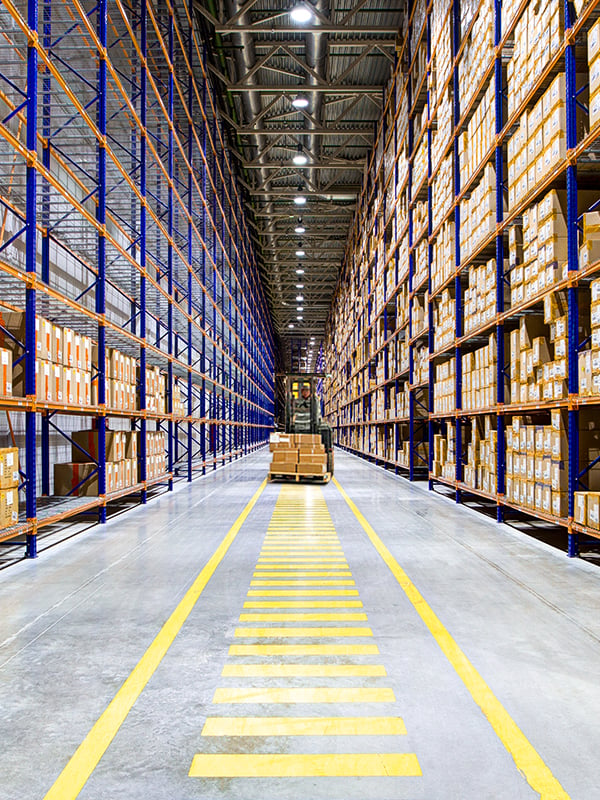 6.PACKAGING AND SHIPPING
TO BE PERFECT , TO BE BEST
Comely Lighting, a Chinese manufacturer of decorative lighting, which was established in 1996 and has since grown to become the first brand in the industry. With 500 patents worldwide, Comely has exported over 300 million USD since 1996. With 50 engineers supporting high-end customization requirements, the company has a self-owned factory and laboratories that comply with EMC, ROSH, and BV standards. With 400 brand shops, Comely is the first Chinese multinational decorative lighting brand.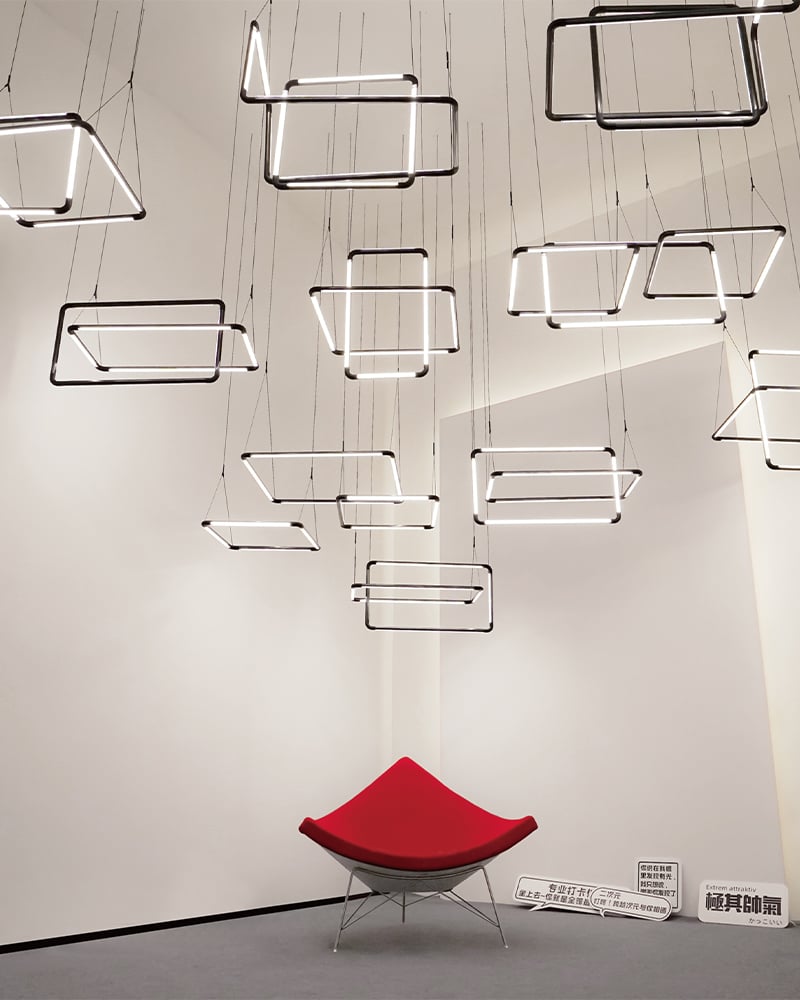 Extensive Industry Experience
26 years of original design of interior decorative lights, research and development and production of the world's major brands of lighting, the world's five-star hotel lighting project manufacturing, the world's top luxury cruise ship lighting project customization, etc.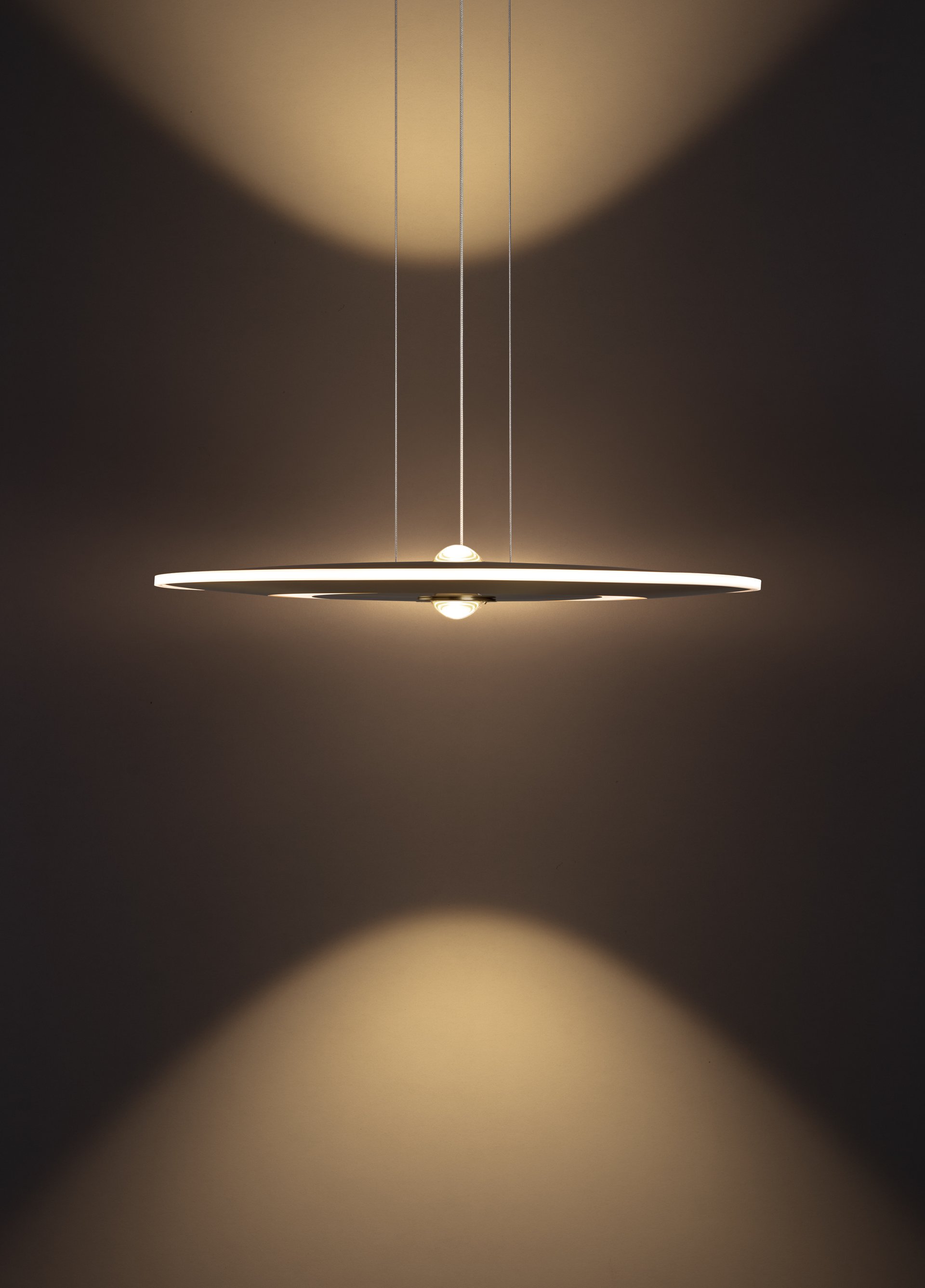 Original Design
300 patents globally, in the US, EU, Canada, China, etc.
Two rounds of new product launches per year.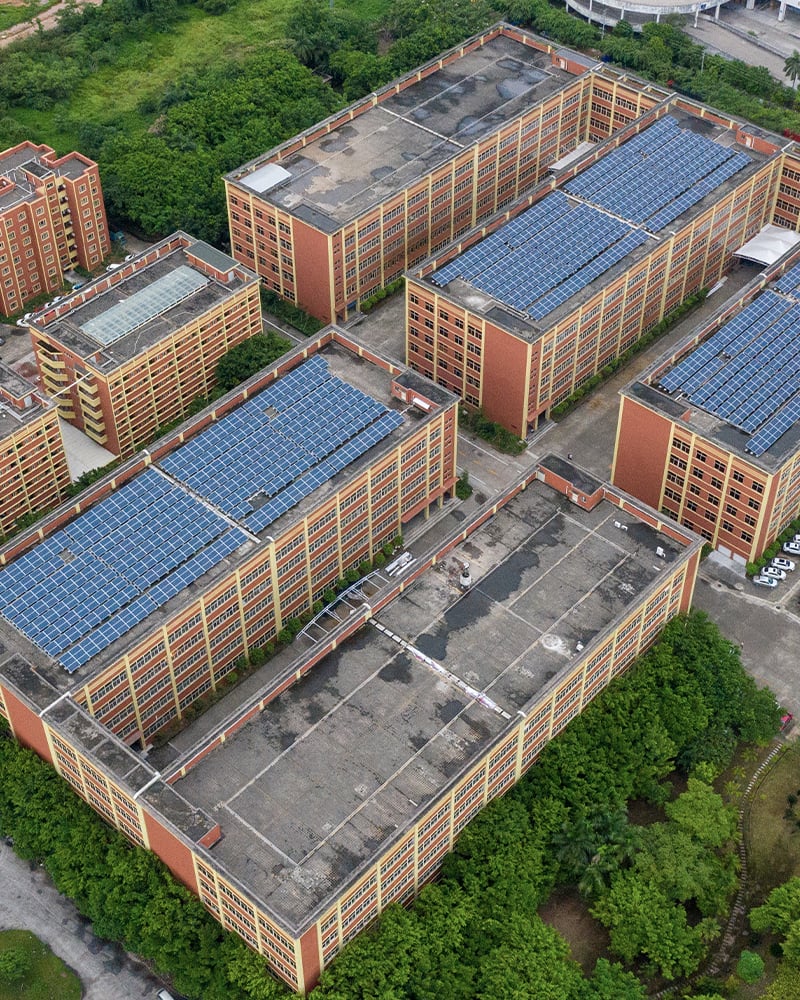 Factory Scope
The factory covers 120,000 square meters and employs over 800 people with about 50 engineers.
Annual revenue over 76 million US dollars, annual export value over 20 million US dollars.
400 brand stores in China.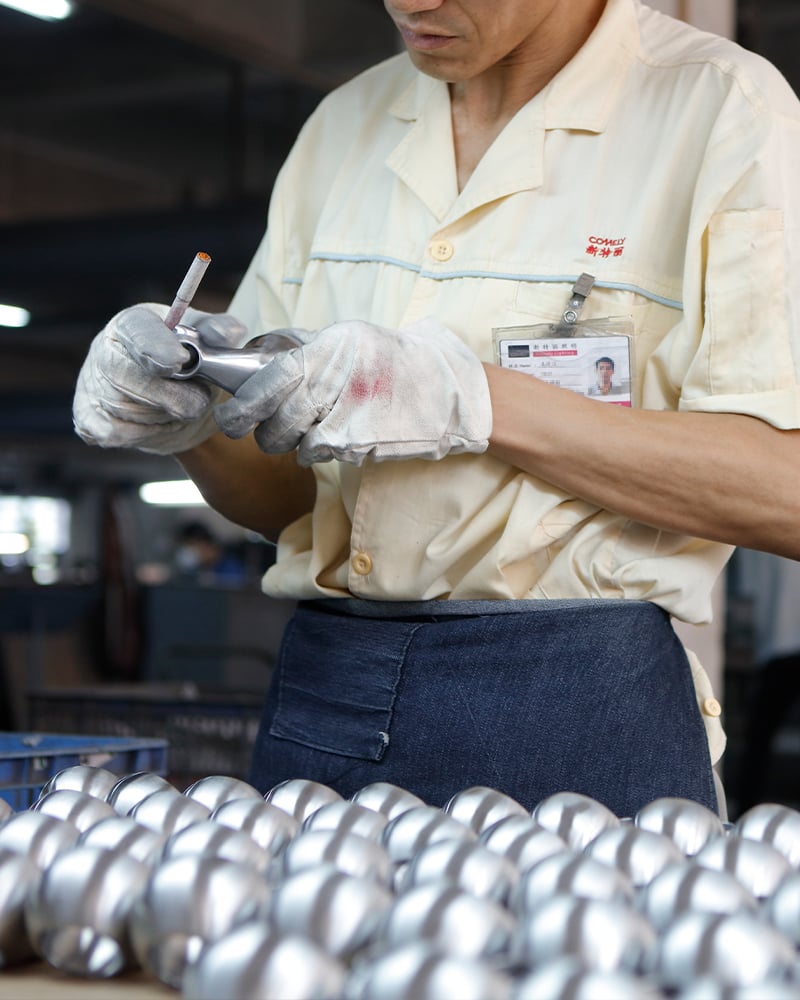 Quality Assurance
Our factory is managed under the ISO9001 quality system, with labs that comply with EMC, RoSH and BV standards.
Level 5 quality inspection process.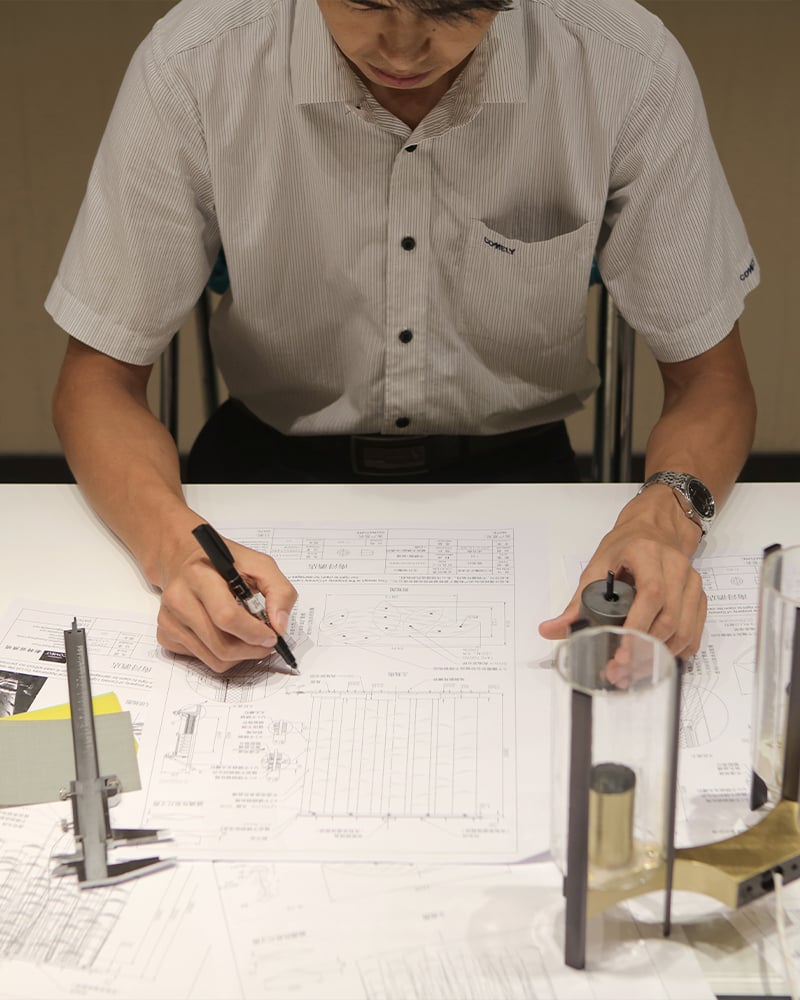 High-Tech Technology
Advanced production equipment, R&D testing and quality inspection equipment.
Specialized in precision hardware processing, precision injection molding, high definition surface treatment, light luxury plating process, etc.