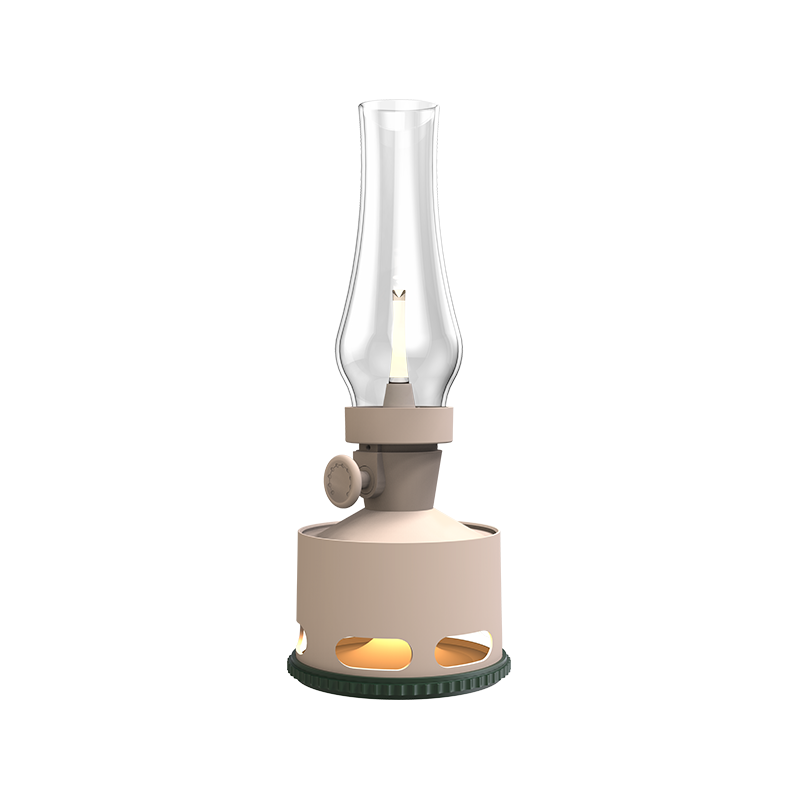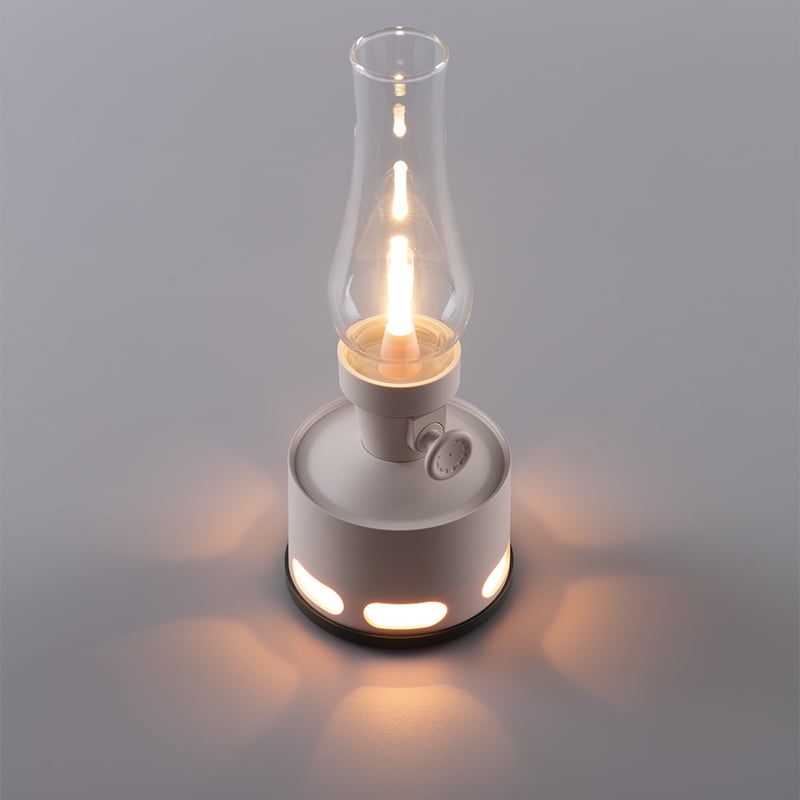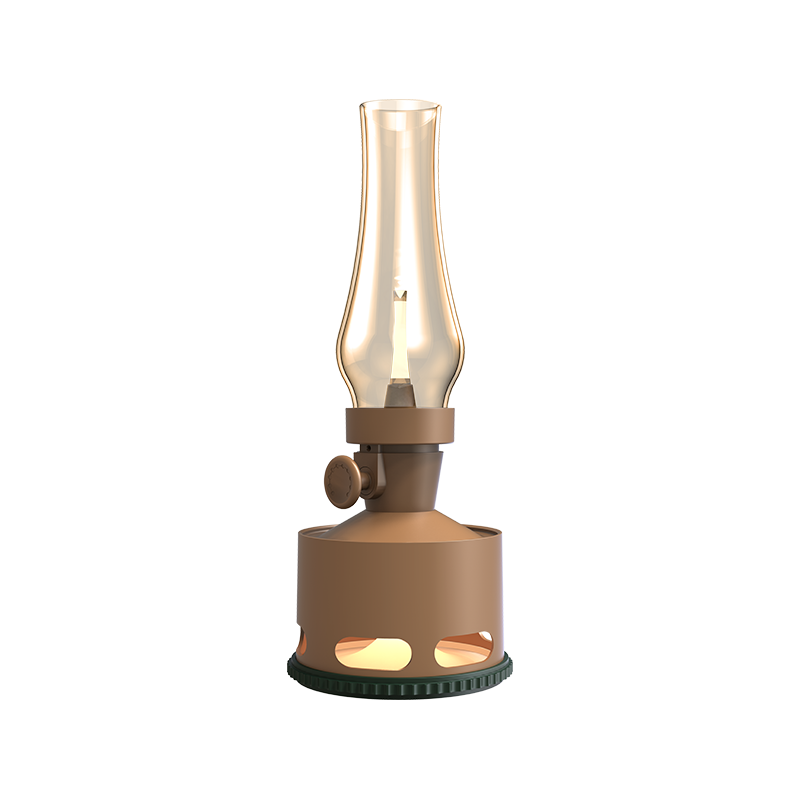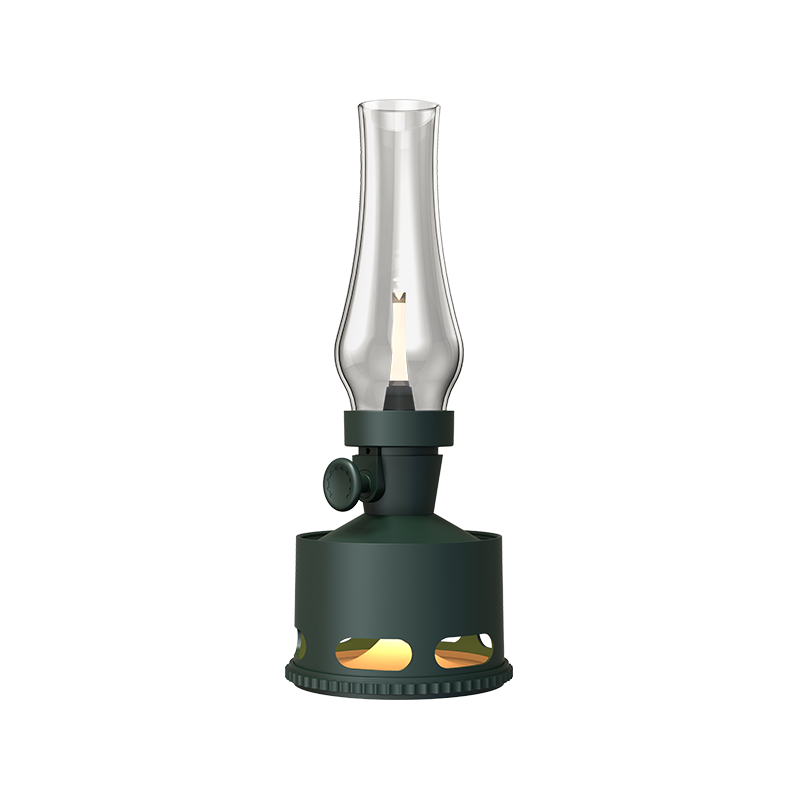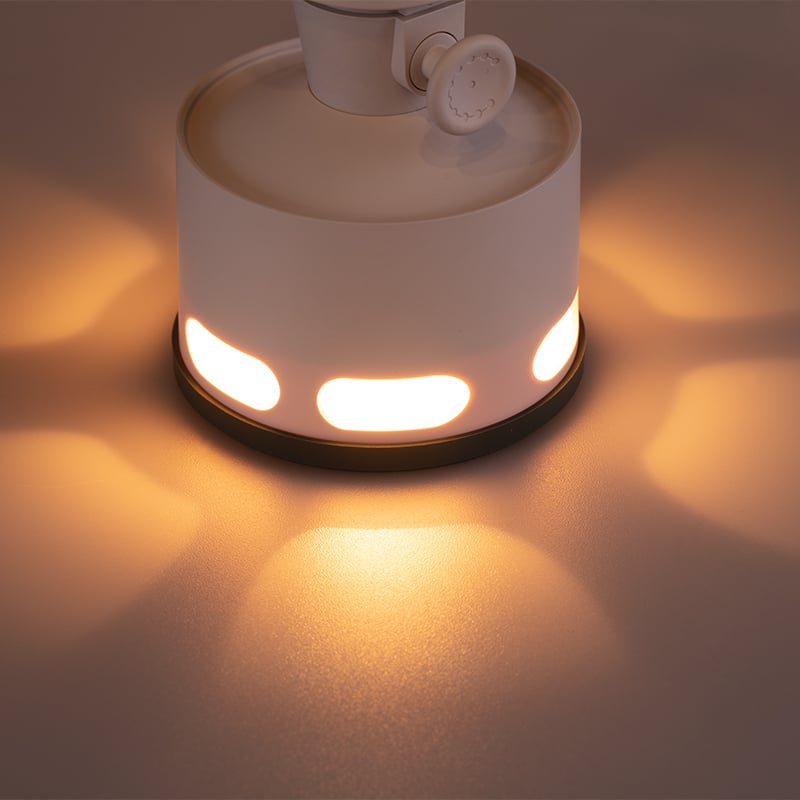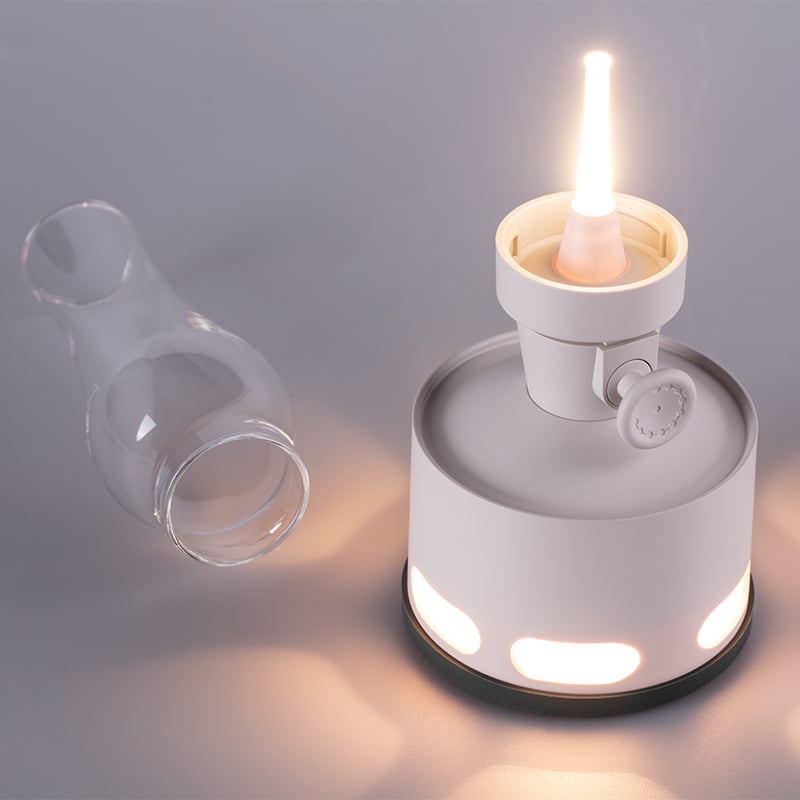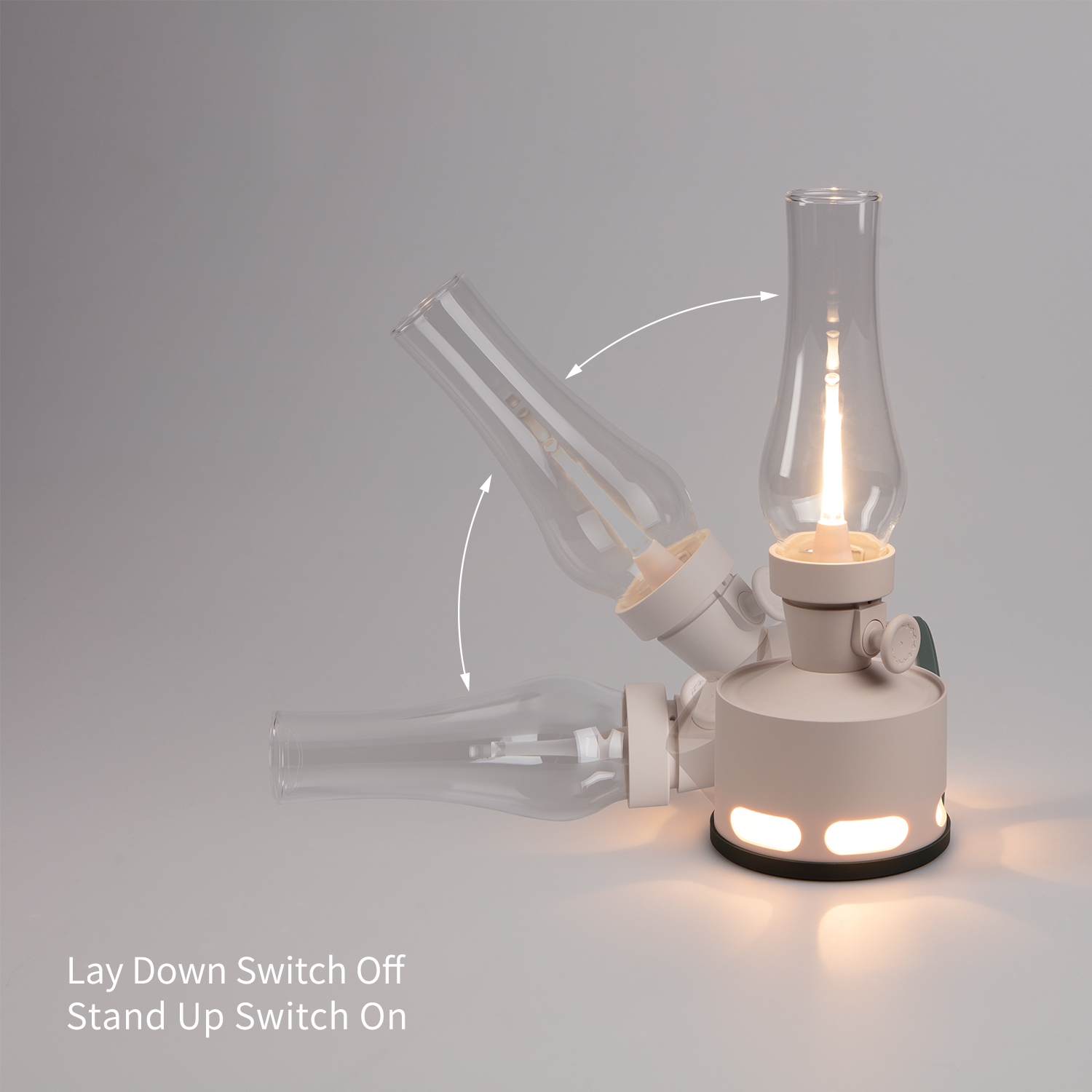 Old days-Dining Table Lamp
Specification:
Φ4.13''×10.87''/1.5W+0.5W
Finishing:
140004001/Magnolia Paint Spraying
Features: This rechargeable LED table lamp boasts a vintage kerosene lamp design, complete with a glass lampshade that creates a scattered light effect. When shaken, the light mimics the flickering effect of a real kerosene lamp, adding a touch of nostalgia to any space. Its LED light source provides energy-efficient illumination, while the rechargeable battery ensures portability and convenience. This lamp is a perfect blend of classic style and modern technology, making it a unique and charming addition to any room.