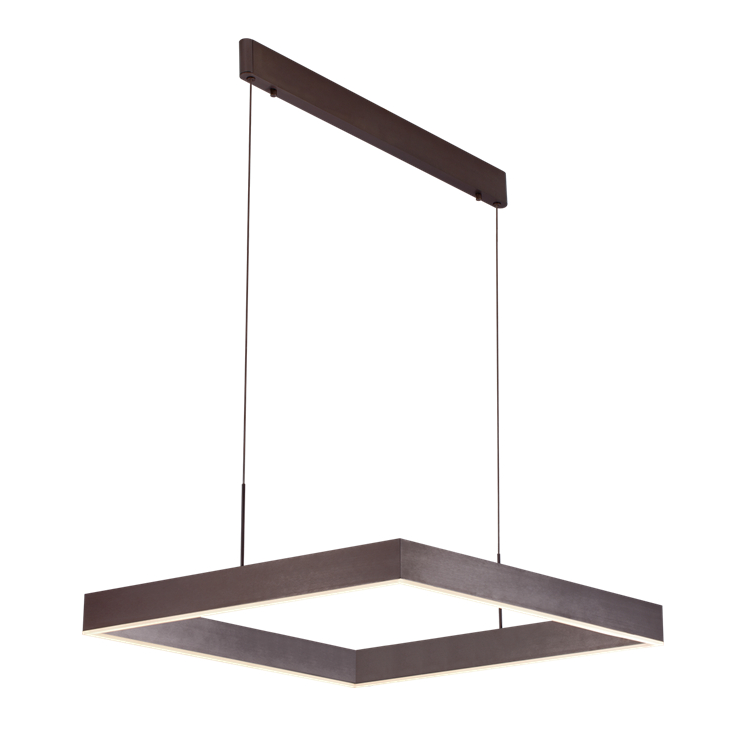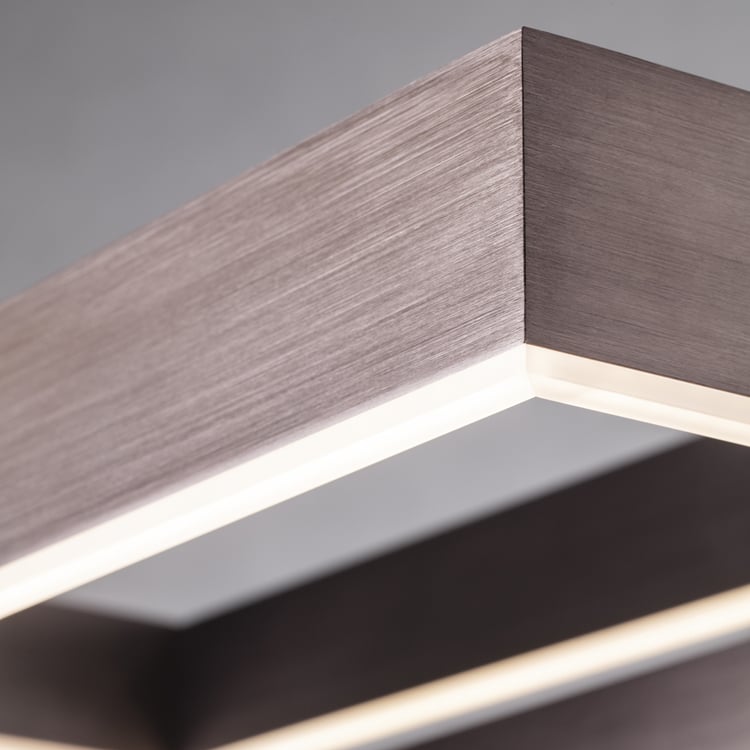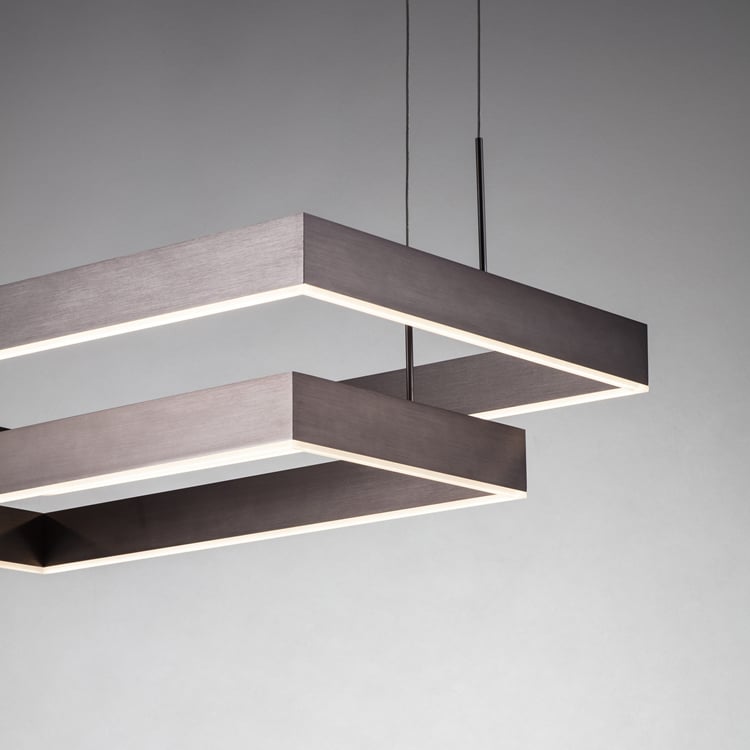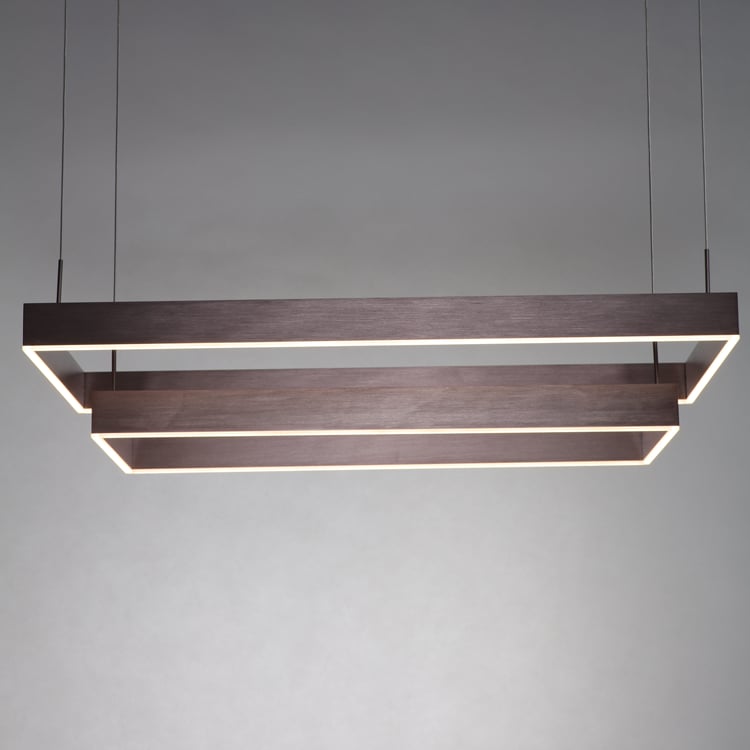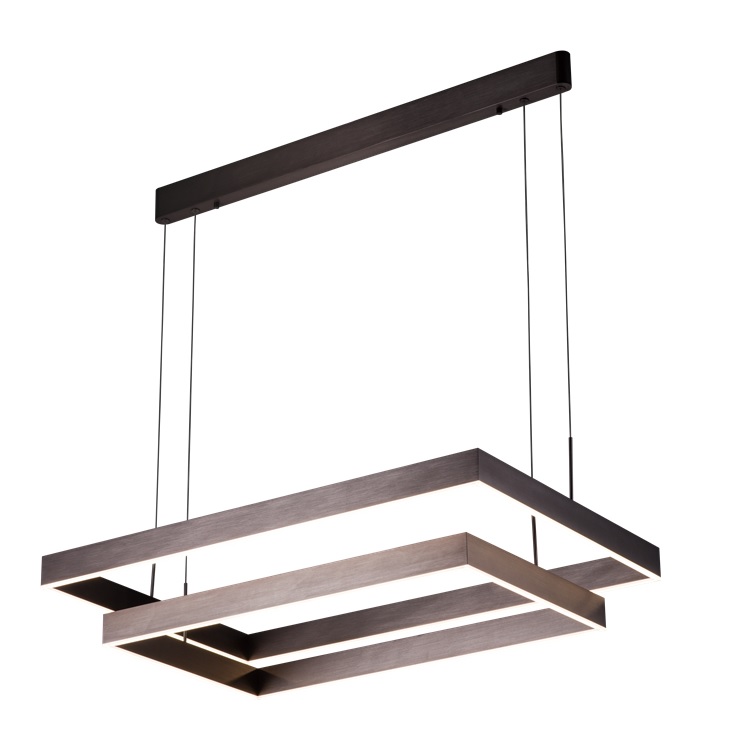 Prometheus Rectangular-Living Room Chandelier
Lumens:
Total Lumens 2250lm/Delivered Lumens 1107lm
Features: Using high-quality LED chips, it is more energy-saving and environmentally friendly, with stable and reliable performance, high luminous efficiency and low heat generation. Slim frame, linear light. Aluminium with brushed finish, anti-corrosion and anti-rust. Highly translucent PMMA, even and soft light effect without glare.